Looking for

advanced billing

accounting

network management

systems?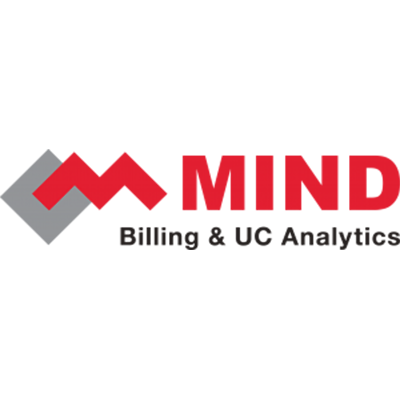 Global provider of product based end-to-end billing and customer care solutions for telecommunication and digital industry and unified communication analytics for enterprises.
MIND enterprise solutions
1

Identifies the problem areas of your telecommunications system

2

Provides you with the necessary information

3

Tools to dramatically cut down expenses and rapidly improve your productivity.

4

Enable customers and partners to create new opportunities for generating maximum revenue.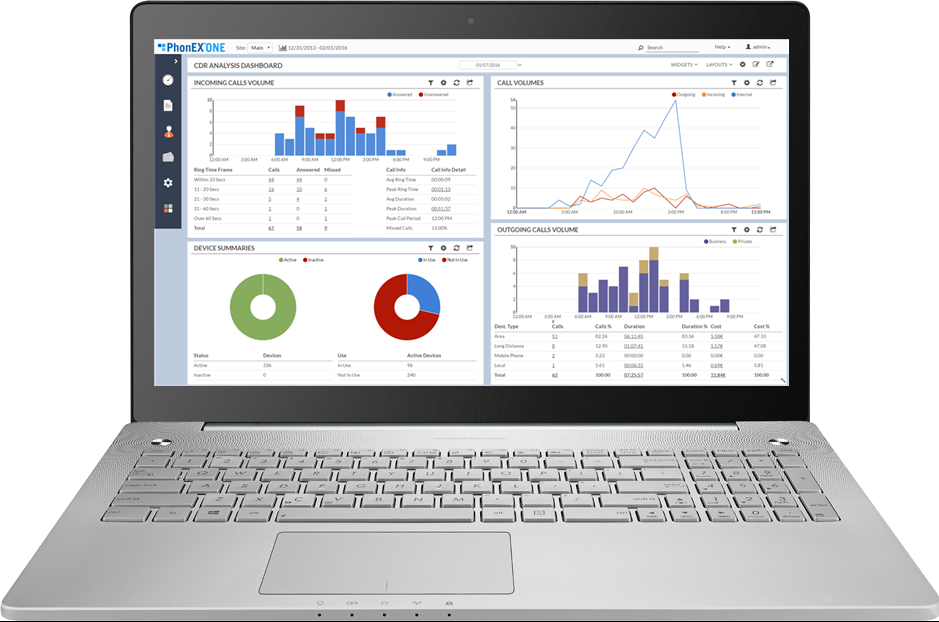 MONITOR, ANALYZE & MANAGE YOUR UNIFIED COMMUNICATION RESOURCES
PhonEX ONE Unified Communications analytics and call accounting delivers a full-management solution including real-time and historical data dashboard, traffic analysis, alerting and fraud detection tool to organizations around the world.
Comprehensive filtering, graphical representation of data, fully automated report generation and e-mail delivery to the relevant personnel
Designed for Global Enterprises
Flexible solution for worldwide organizations offering adjustability for multiple currencies, languages, sites, CDRs, media types ,hierarchy levels and user access
Dashboard widgets for quick and flexible analysis of application sanity, system real-time and historical data.
MIND has developed
strategic partnerships with leading IP technology vendors